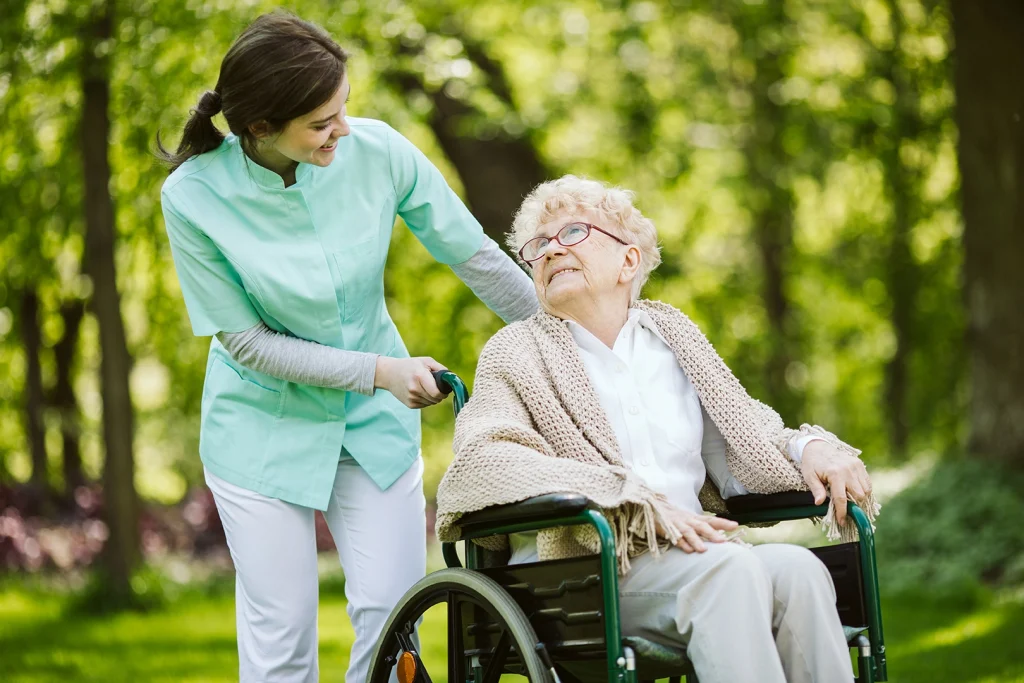 Esker Lodge provides long term care for people who have become more dependent and have a variety of care needs ranging from assistance with daily life, palliative care, dementia specific care and end of life care. We understand that the decision to move to long term care is one of the most difficult decisions a person can make and we work hard to support both new residents and their families to make that transition to long term care.
Thank you for reading this post, don't forget to subscribe!
Esker Lodge has been providing award winning dementia specific care since 2010. We use innovative, diversional therapies to ensure that people with a dementia can continue to live happily in our community. This means using different techniques to meet the emotional needs of our residents, for example facilitating engagement in leisure activities like playing music/board-games to meet entertainment needs, doing laundry, polishing shoes, baking and setting the table as meaningful daily occupation. We are the only private nursing home in Cavan with a dedicated accredited state-of-the-art dementia specific service.
Sometimes people may require short term care or convalescence care. Esker Lodge provides short term care based on individual needs and availability of accommodation. We have a proven track record of supporting people during their recuperation after serious illness or surgery.
We provide respite care based on availability. We frequently have residents who come to us for regular respite services.
NUTRITION FOR THE OLDER PERSON
Eating well is important at any age but health issues and physical challenges can make it more difficult for an older person. We focus on nutrition and hydration as key areas in health promotion for the older person. With this in mind our head chef is a trained nutritionist who encourages and facilitates the availability of a variety of food throughout the day. In addition to specially designed therapeutic menus such as celiac diets, renal diets, low sodium diets, and menus for people with difficulty swallowing there are also snacks available between meals. 
Food such as soup, juice, tea/coffee and biscuits are offered mid-morning and puddings, fresh fruit, jelly, yogurts and drinks are available mid-afternoon. Supper in the evening consists of light snacks such as sandwiches, puddings, yoghurts and treats such as biscuits, cake and homemade pie. Fresh drinking water is always available from water coolers on the ground floor, first floor and second floor. Jugs and drinking glasses are always available and in use in residents rooms. On admission, our team ensures we are informed about a residents likes and dislikes and this is incorporated into an individualised care plan and dietary plan as required.